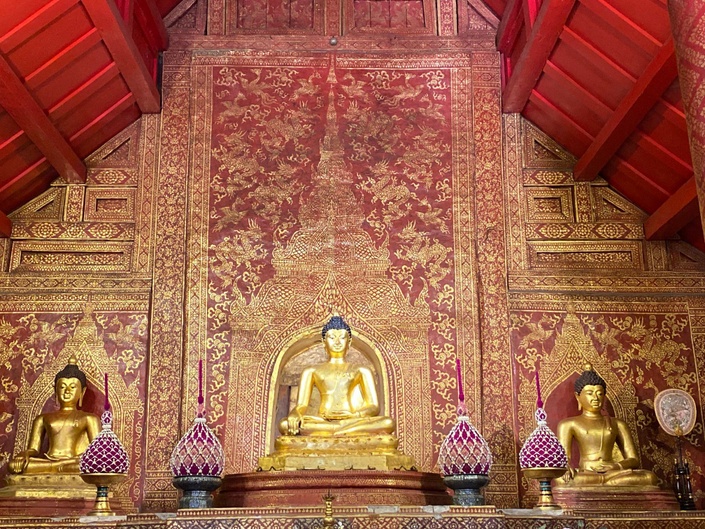 Live Group Mindfulness Workshop with Chris Luard!
Friday, July 10th, 8 p.m. EST.
"Mindfulness is a way of befriending ourselves and our experience." Jon Kabat-Zinn
Do you feel stuck or have you gotten off track with your practice? Have you been missing a group meditation experience during social distancing? Is it time for inner realignment with the energy of a group sit?
Enjoy a FREE hour-long workshop with world-renowned meditation instructor Chris Luard, including Q&A about his practice, his experience as an instructor, and tips for deepening your own practice!
Meditate with a world-renowned instructor

Deepen your existing practice

Identify roadblocks in your own mindfulness meditation

Learn how to integrate the fruits of the practice into everyday life more deeply

Connect with the powerful energy of group meditation
Friday, July 10th, 8 p.m. EST.
Your Instructor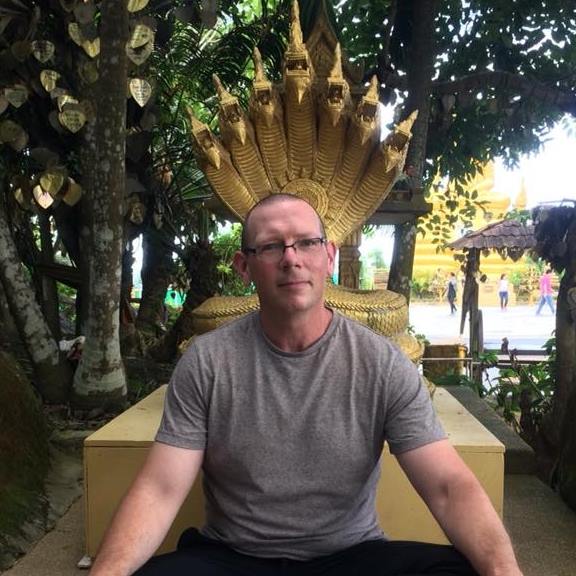 Chris Luard has been teaching worldwide since 2009, including centers in Thailand, Colorado, New York, Malaysia, Philippines, and on residency for Celebrity Cruise Lines. He has been studying and practicing meditation for the past thirty years. He has received formal training in Zen, Mahamudra, Dzochen, from the Tibetan traditions, Vipassana and Vedanta from the Indian traditions, and from the more modern American traditions such as Mindfulness and Shambhala.
After signing up, you will receive an email to the Zoom link for the workshop the day before the event.