Welcome to Contemplative Light
Silence. Practice. Healing.
BE STILL AND KNOW THAT I AM GOD
Contemplative Light is a community of interfaith spiritual teachers rooted in the Christian contemplative tradition providing resources for beginning and experienced contemplatives, clergy, and spiritual directors for understanding, growth, and healing.

These courses are meant to transmit teachings and practices that open your heart to the Divine Presence. May you find strength, joy, and peace within.

INSTRUCTOR BIOS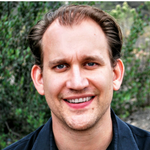 Marc Thomas Shaw is an award-winning instructor and author focusing on the contemplative path as a means of inner transformation. He has been a Centering Prayer Practitioner for over a decade and is a commissioned presenter with Contemplative Outreach. He is also the author of Dante's Road: The Journey Home For The Modern Soul (Gold Medal, Nautilus Book Awards 2020), based loosely on Dante's Divine Comedy, drawing on Lectio Audio, and Poetica Divina as aids to this transformational process. He is a graduate of Fuller Theological Seminary, a member of Spiritual Directors International, the Ignatian Spirituality Project, a member of the Tau Community of Interfaith Franciscans, and Executive Director of Contemplative Light. Read more at www.marcthomasshaw.com.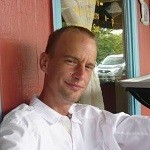 Clint Sabom is an award-winning writer and former aspirant monk. His poetry has been published in The Tulane Review, The Eclectic Muse, and his articles have appeared most recently in Paste Magazine. He is the author of Preparation For Great Light: Recollections Of A Christian Mystic - available now on Amazon. Clint also has a popular YouTube channel.
WHAT OTHERS ARE SAYING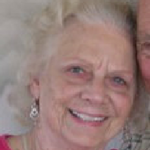 "I am enjoying the course. I have done yoga for 45 years so am used to meditation. During those years I used my Christian thoughts for relaxation. I like to re-review your course and keep working on my progress. God bless you!" - Margaret G. San Diego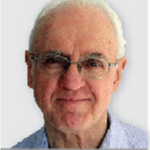 "While I 'know' and, indeed, have taught for years everything that you mentioned in our phone call and in your map the reality is that I had lost my point of view, my "center", my connection/relationship with our Source, our God. What I seem to have needed was someone whacking me over the head with the truths that you did...which specific language I had not heard before and which moved me instantly into a new heart-space. Just like that." - Brian M. Vancouver, BC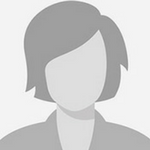 "I applaud you for stepping out and providing information and services for those that are undergoing a spiritual transformation and are wondering what the heck is happening to them. You have been very helpful and responsive to me and my questions and I deeply appreciate that!" - Laura W. Colorado Springs