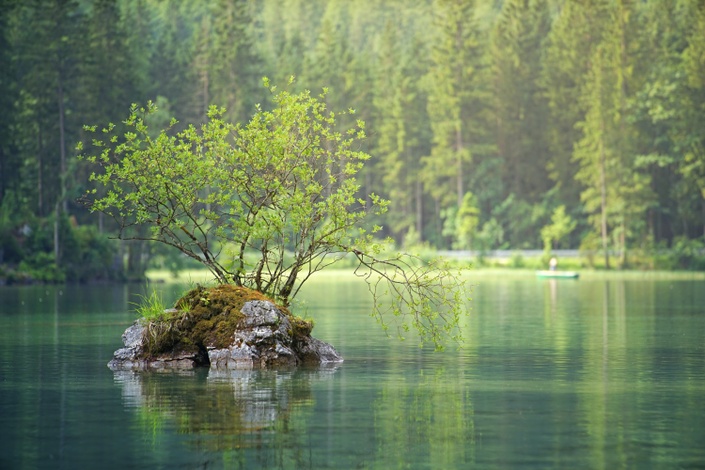 Before We Called God "God"
Contemplative Prayer Workshop
"In the Presence of God there is neither male nor female, white nor black, Gentile nor Jew, Protestant nor Catholic, Hindu, Buddhist, nor Moslem, but a human spirit stripped to the literal substance of itself before God"
—Howard Thurman
Get together with other contemplative practitioners for a guided session presented by Keith Kristich, certified meditation and contemplative prayer teacher.
EXPLORE
Centering Prayer as a direct path to Divine Presence
Contemplative prayer as a return to the Original Spiritual Experience
The relationship between Religion, Spirituality, & Mysticism
Saturday, August 1st, 1 p.m. - 2:30 p.m. EST.
Video call by Zoom
COST: Free, free will offerings welcome
No prior experience needed!
Your Instructor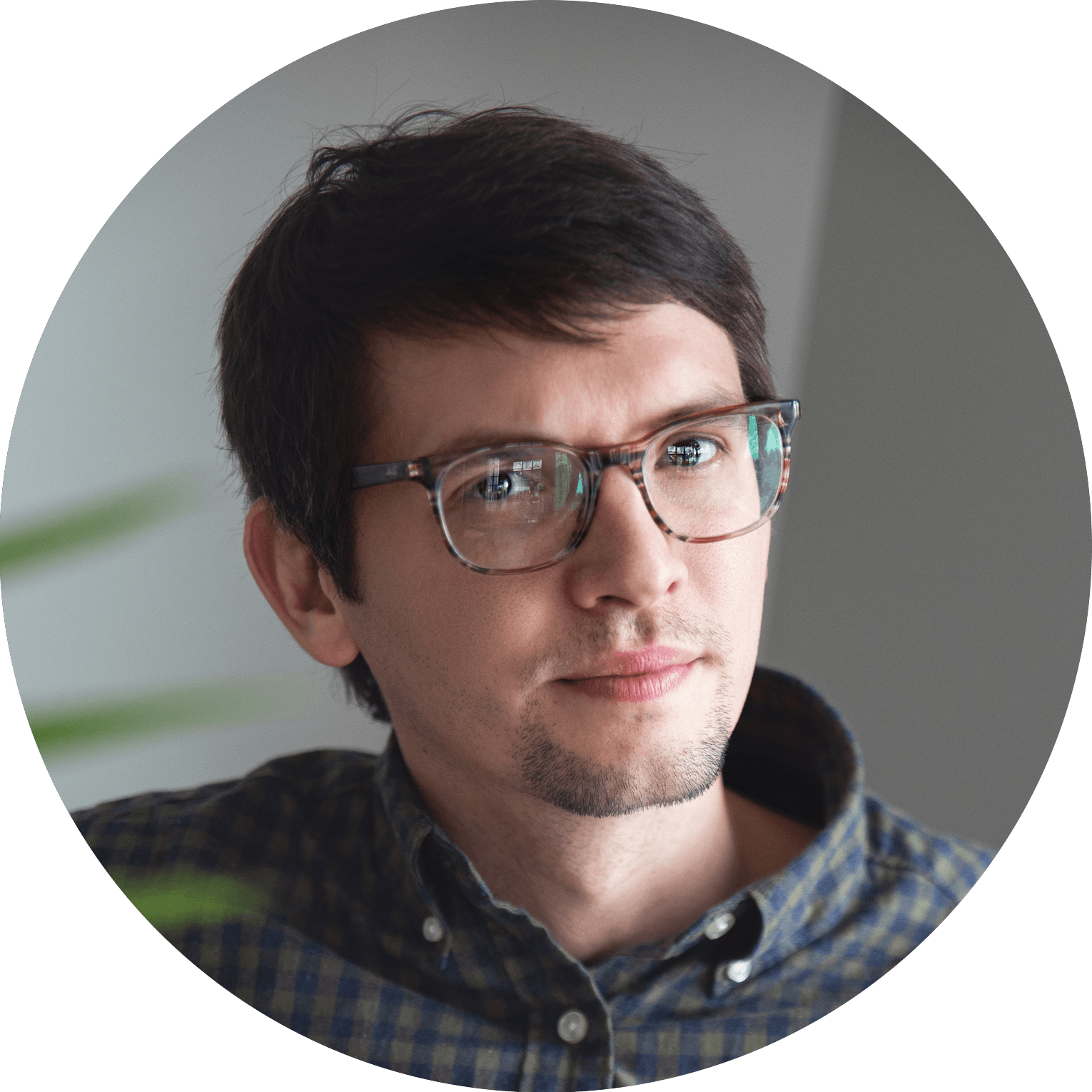 Certified Meditation And Contemplative Prayer Teacher
After signing up, you will receive an email to the Zoom link for the workshop the day before the event.